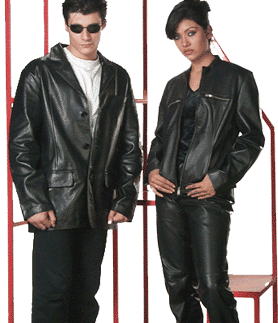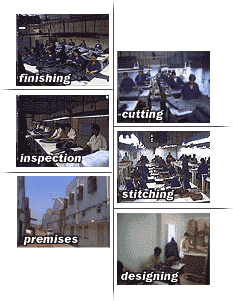 Alpha offers one of India's finest facilities for leather garment manufacturing.
The design team creates the templates for our highly trained and experienced production team to manufacture the jackets, taking utmost care to deliver international quality products.
No jacket leaves the manufacturing units without rigorous inspection.
The quality standards set by us are extremely high which in turn enables us to be market leaders in the leather garment business.