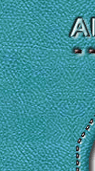 We manufacture leather garments for men, women as well as children. We have a
specialised design teams which create the very latest styles in tune with the
European and American markets. Great care is taken while making these jackets,
and they are subject to rigorous inspection at each stage of manufacturing.